Railway Pogo Connector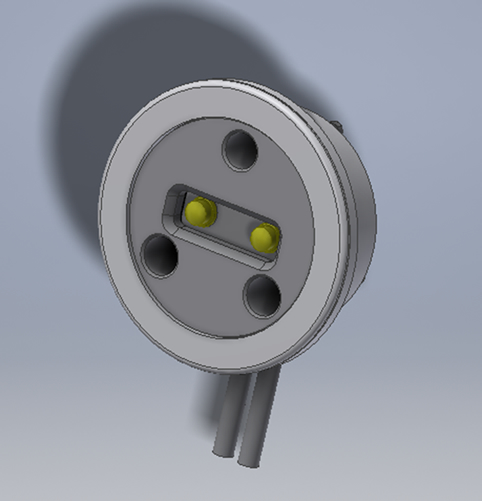 Why to use Railway Biosphere Flux Pogo connector:
Humanized design automatic adsorption connected experience; Easy operation; Avoid human mistakes, reduce time in connections.
Operate in a long life cycle. It supports 100,000-200,000 reattachment life times; Better maintenance cost connector for railway.
You can achieve excellent waterproof design, the host female can achieve dust-proof and waterproof (IPX8). Any design can be customized by Biopshere Flux team.
Save space, the female with PCB adapter can reach Pogo style and SMT DIP bonding jumper connection.
Support a high current (5A-10A), faster recharge, with less operating time.
Excellent corrosion rating (48H-120H) meet the harsh environments.
Shape customized to meet with product shape matching, improve product selling point.
Excellent scalability interface,Can be achieved (Power Signal Video Audio Jack Etc)
Development time is short, low-cost mold for customization; 100% customer service during all the process by Engineers of Biosphere Flux.
MALE
FEMALE
The product images