Biosphere Flux develops the lighting of the F074 project for Talgo in Egypt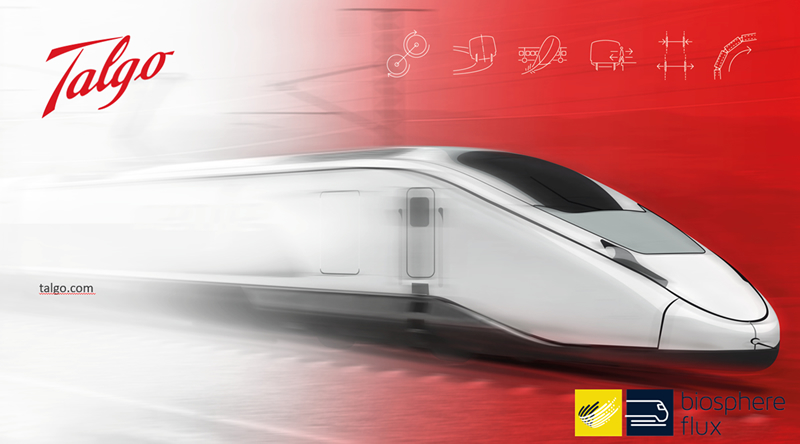 The Egyptian state railway company ENR confirmed yesterday, April 6, 2019, the award to Talgo of a contract, for a total amount close to 158 million euros, for the supply and maintenance of six complete Talgo trains of the latest generation, which will be destined to serve the country's trunk route, linking the cities of Alexandria in the Mediterranean with the capital, Cairo, and the southern city of Aswan.
The interior design has also been based on Talgo's experience in high comfort long distance trains and services such as those supplied for the Mecca-Medina high speed line in Saudi Arabia, with interior air conditioning certified for extreme temperatures, on-board WiFi connectivity throughout the composition, and infotainment systems with LED screens in each of the seats located in first class.
State-owned ENR launched the procurement process in August 2016 as part of a project funded by the European Bank for Reconstruction and Development (EBRD) and the final bidding phase closed last October 2018. Following the signing of the contract, expected in the coming weeks, Talgo will proceed to launch the project with the aim of delivering the units during 2021 and 2022.