Biosphere Flux Gost Lights Certified for Tulpar-talgo F065 Kazaghstan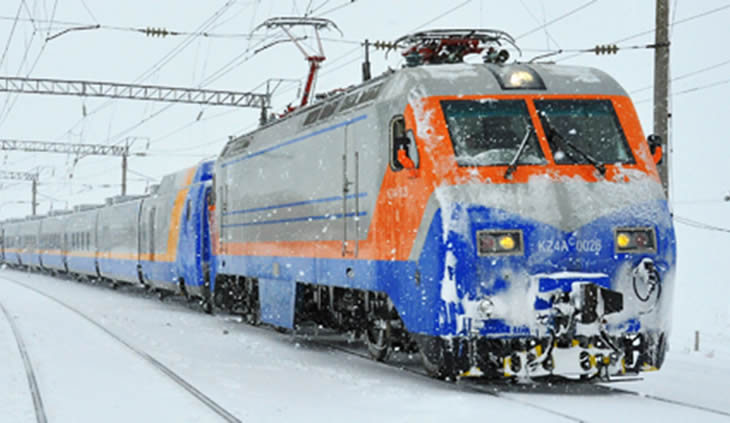 Since 2014 biosphere flux is delivering the 100% of the lights for the Tulpar-Talgo passenger trains. Its possess technological features and advantages over the rest of the passenger coaches, such as pendular air suspension, lightweight bodyshell, independent wheels with guided axles and articulated union between coaches.
Therefore, all the Biosphere Flux lights of the Project have achieve GOST certification as well as EN50155 and EN50121.
The main light son the passenger áreas are downlights. This downlights has been designed to opérate in railway voltage range and its are tested by Biosphere Flux Quality technicians over 72 hours.
F065 Downlight GOST certified are also the ambient lights in the cofee coach:
Fort the Reading lights GOST, EN50155 and EN50121 Biosphere Flux has used the BSF8311 model. This model has zoomable technology, to allow the passenger to focus on what they are Reading:
In this Project BSF also has designed spot lights, with PWM dimmable function for corridors, halls and rooms of the train etc:
F065 spots are 6W power and uses 110 V DC input voltage to give more than 500 lumen of light.
In the sleeping coaches, bsf has designed a light, special for signaling and night, using 2 filters to avoid glaring and to have a cousy ambient at night for sleeping.
The "eye window" design, has been thought to let the light shine on the horitzontal plane, but not in the vertical one:
Pau Moreno
Founder and Technical Director
Biosphereflux