BIOSPHERE FLUX participates in the TALGO lighting renovation of 44 Renfe trains of the S-130 and S-730 series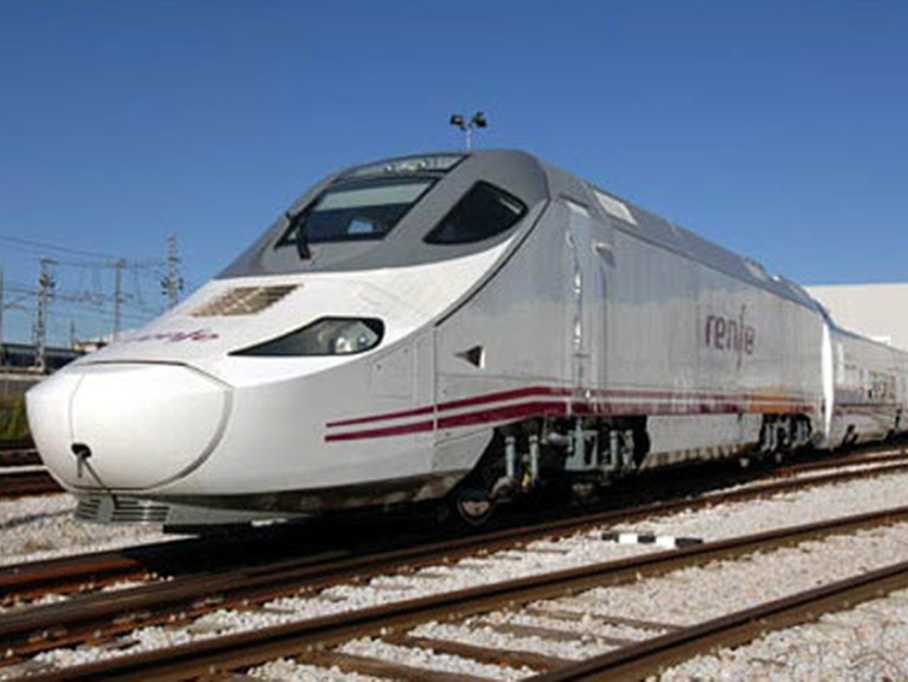 Renfe will invest 35 million euros in renovating its S-130 and S-730 train series. The aim is to improve the interior design and comfort of the trains and adapt them with new services. Biosphere Flux participates with the replacement of all luminaires.
A total of 44 trains will be transformed, 30 of the 130 series and 14 of the 730 series.
The first converted units are scheduled to enter service at the end of 2021, to complete the entire project in a total of 36 months.
The models used by Biosphere Flux in this project are as follows:
TUBO LED 1496mm Biosphere 2009012100055

Tubo con certificación EN50155 EN50121 EN45545

T8 1496mm tube
4000K CRI80
DC110V 36-38w

TUBO LED 436mm Biosphere

2009009800054

Tubo con certificación EN50155 EN50121 EN45545

T8 436mm tube
4000K CRI80
DC110V 9w

TUBO LED 590mm Biosphere 2009012400055

Tubo con certificación EN50155 EN50121 EN45545

T8 590mm tube
4000K CRI80
DC110V 12w

TUBO LED 1196mm Biosphere

2009012200055

Tubo con certificación EN50155 EN50121 EN45545

T8 1196mm tube
4000K CRI80
DC110V 22w

BA9s 28 Vdc 3000K biosphere 2002102100001

Leedoras para los portaequipajes

BA9S bulb
3000K CRI90
DC12-28V 1.5w

SPOT LED ARAN102 4000K 3,1W

2002130500052

Spot led EN50155 EN50121 EN45545

Spot ARAN 102

4000K

12-36 V DC

5W MR16 12VDC

MR16_5W 4000 K

2008130300051

Spot led EN50155 EN50121 EN45545

Spot 102

4000K

12 V DC

5W