Biosphere Flux S.L and it's partner KTN trans starts the deliveries for the russian project 81-775/776/777 series Moscow 2020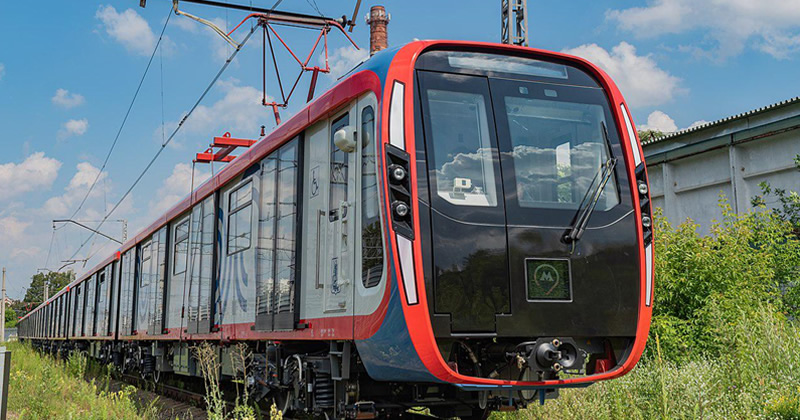 Biosphere Flux has designed and manufactured the driver for the usb chargers in the seats for the 81-775/776/777 SERIES MOSCOW 2020 according the specifications of our Russian customer.
The Kaluzhsko–Rizhskaya Line was the first one in Moscow to be built in the time of the new epoch, when contrary to the old time-consuming manual work that produced the most famous stations in the system the De-Stalinization policies of Nikita Khrushchev forced the modernisation and development of new saving techniques.
The Kaluzhsko–Rizhskaya line (Russian: Калу́жско-Ри́жская ли́ния, IPA: [kɐˈɫuʂskə ˈrʲiʂskəjə ˈlʲinʲɪjə]) is a line of the Moscow Metro, that originally existed as two separate radial lines, Rizhskaya and Kaluzhskaya opened in 1958 and 1962, respectively.
The design has included an special development according the characteristics of the seats.
The post images