Strizh Project, Berlin to Moscow with BSF8311 Reading Lights on Board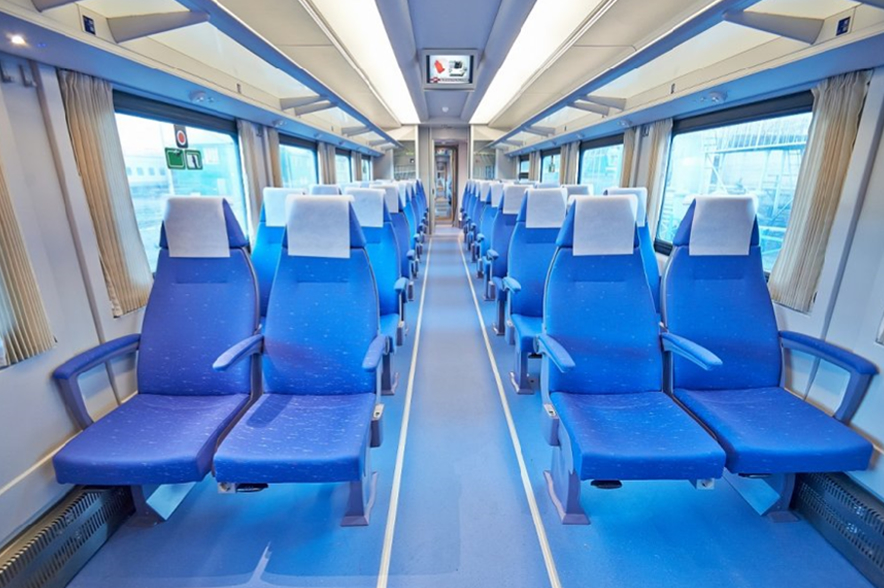 The trains have been running between Moscow and Nizhny Novgorod since 1 June 2015 and between Moscow and Berlin since 17 December 2016.[3] On the Moscow – Nizhny Novgorod line, they make 1 to 3 stops, linking the two cities in 3 hours 35 minutes (when they only stop in Vladimir).[4] The cars are pulled by an EP20 locomotive.
BIOSPHERE FLUX has the pleasure to offer the Reading lights bsf8311, Reading lights with GOST and En50155 and EN50121 certification.
This was our first project in Germany and Russia, and the beginning of the production of our successful reading light, with more than 100.000 units produced and installed around the world.