The new Moscow metro Moskva by Mytishchi Metrovagonmash with usb chargers developed by Biosphere Flux S.L.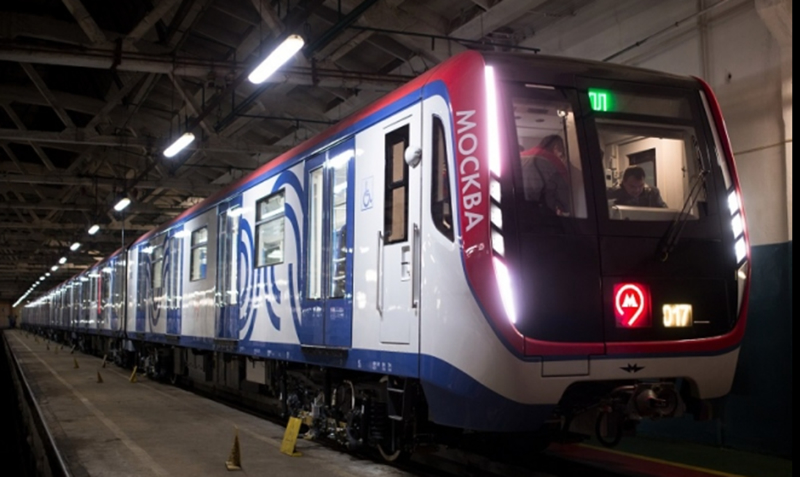 The next generation Moskva assembled for the Moscow underground train at the factory in Mytishchi Metrovagonmash near Moscow. The train has a larger capacity, wider doors, walk-through car, bicycle and wheelchair designated space and is also equipped with mobile phone USB charging points implemented by Biosphere Flux S.L in collaboration with KTN TRANS.
The plant was founded in 1897 (in the village of Big Mytishchi) to manufacture carriages, first for the Russian Northern Railway. Trams and snowploughs for Moscow have been produced since 1903, electric passenger trains since 1929 and metro cars since 1934.
In 2019, collaboration with Biosphere Flux began, which has brought with it the inclusion of an innovative fast-charging system for passengers in the cars.
192 cars will be delivered in 2019-2020. Most of them will carry passengers on the Tagansko-Krasnopresnenskaya line. This is one of the largest contracts in the history of global metro train construction.
MVM is committed to deliver and maintain these trains for a period of 30 years. These new trains cost no more than their predecessors and 1.5 times less than their foreign counterparts. The train maintenance costs of the Moscow Metro will be reduced by 15 percent.
The post images