We are happy to welcome our new Italian partner Verbax S.R.L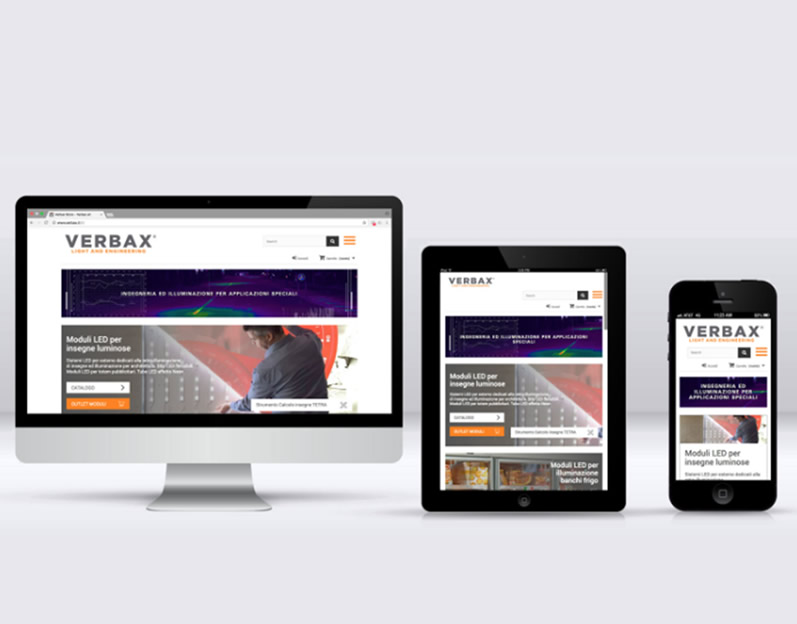 BIOPSHERE FLUX & VERBAX new partnership with the focus on the railway field in ITALY.
The compromise of both companies opens a new scope of possibilities.
Verbax is a company active in the lighting engineering sector.
Our mission is to identify and make the best and most current technological solutions available to our customers.
Our continuous product research process will provide our customers with a natural update of products and lighting solutions.
We thus provide updated solutions in industrial sectors of great interest such as outdoor architecture and illuminated signs, industrial lighting for refrigerated counters, street and traffic light signage, lighting for hydroponic crops and greenhouses for agriculture. And now also railway.
Verbax believes in respecting the environment and will always give priority to technological solutions with greater energy efficiency and less impact on the planet.
The simplicity of our processes will allow our industrial customers to save time, their most precious resource, and allow them to produce more effectively and efficiently.
The post images