WESTBAHN READING LIGHTS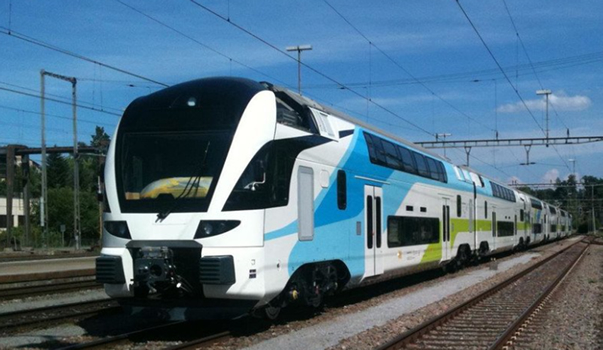 The Westbahn is a private train company that runs fast trains between Vienna and Salzburg. Biosphere Flux and Fainsa have worked together in the model 1_5000_0300_BSF, customized for this Project.
In 2011 it took up an hourly service between Vienna Westbahnhof and Salzburg, using smart double-deck trains. Its tickets were about half the price of what the national rail operator ÖBB charged, and the trains had free WiFi – something unheard of in those days.
Biosphere Flux has designed a confortable Reading light solution for the first class seats. It is based in our zoomable and focusable lighting solution that allows the passenger to adapt the beam angle to the reading área.
Each light includes a filter that it Works as an spherolite, so it is anti-shining for other passengers.
The switchs have blue light ilumination in order to be 100% easy to find.
Also there are 2 designs according to each side of the aisle (left and right).
The assembly has been made to achive high IP level.
The Reading lights are EN50155 and EN50121 certified.
The total power is just 1,2 W, and it takes to the train Biosphere Flux concept of lighting efficiency. There is not light looses. Each photon is focused to the Reading área.
The inpùt voltaje has been customized to 36 V DC.
Pau Moreno Serrano
Co -founder and Technical Director