What does anti-glare lighting mean?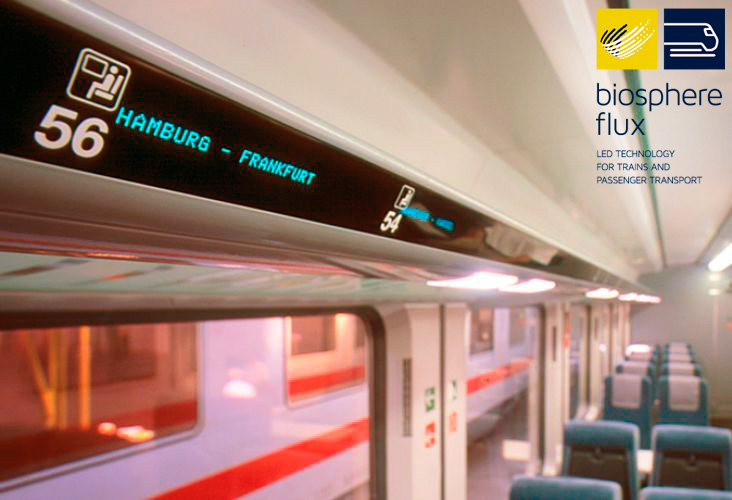 When we talk about lighting in public transport, the most important thing is the comfort of the passengers.
One of the factors that predispose us to feel good in a space is light. In our home we can control it, but not in public spaces. Biosphere Flux offers lighting solutions so that the trip is a pleasant experience, of great comfort with the highest energy efficiency.
Lighting designed not to strain the eyes
We design the lighting looking for the necessary effect in general lighting or punctual lighting. We use anti-glare optics to improve the passenger experience.
Our anti-glare system improves the efficiency of the system, loses less light and improves the passenger experience as it does not generate annoying glare.
Types of lighting in rail transport that Biosphere Flux has designed for its clients
Biosphere Flux has carried out several lighting projects in the rail sector in the last five years. More information can be found in PROJECTS .
The types of lighting that we have designed for our clients are:
Lighting in sanitary areas
direct light